OUTSOURCING PHOTO EDITING SERVICES
Get Your Product Photos Pixel-Perfect, Glamorous, Ready to Use
Make your photos say a thousand words. Hire our industry-grade image service. Get high-end photos that speak volumes about your brand, attract the right viewers, and increase interaction with your website.
High-End Photo Editing Services From Experts
Offshore Clipping offers online photo editing services WORLDWIDE. Since its establishment in 2010, we have been operating in full swing in diverse image editing services.
We are backed by a team of 150+ trained Photoshop experts to provide you with top-notch custom image editing services 24/7 that will give you an edge in virtual competition.
So far, many professionals such as photographers, e-commerce sellers, photo studios, online store/shop owners, online marketers, magazine & similar agencies, and others collaborated and upgraded their image quality with us.
Outsource Photo Editing Services We Provide
Need bulk image editing for your business? We can be your trusted & reliable photo editor. As a professional image editing company, we provide on-demand Photoshop services to address your editing needs. It's easy, customizable, and accessible to any professional. Here's a peek at our most sought services
Clipping path is a prerequisite to getting professionally edited pictures. It is a photoshop process of cutting objects from images containing corners or edges by creating a path. It separates objects with precision and offers a complete solution to improve photo qualities.
Our assigned photoshop experts team pays heed to this task of intricating steps and ensures high-quality service. The pricing range for clipping paths varies between $0.23 to $9.80.
Perfect raw images are hard to come by. Flaws and errors are normal to occur and professional to remove. Outsourcing Retouching services help change the whole scenario and help to create stunning and stellar images. Thus, e-shop owners rely on outsourcing e-commerce product photo editing services.
Photoshop retouching works enhance products' image appearances. They are convenient to use in promotional works, attracting viewers. Outsourcing our image retouching service costs from $0.48 to $5.59.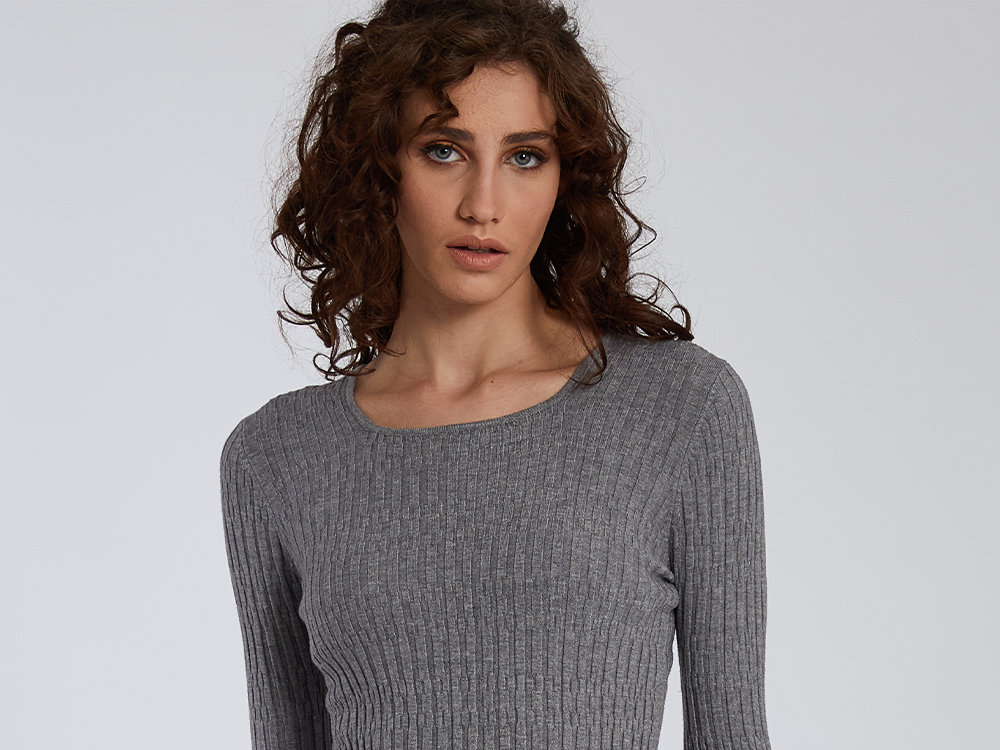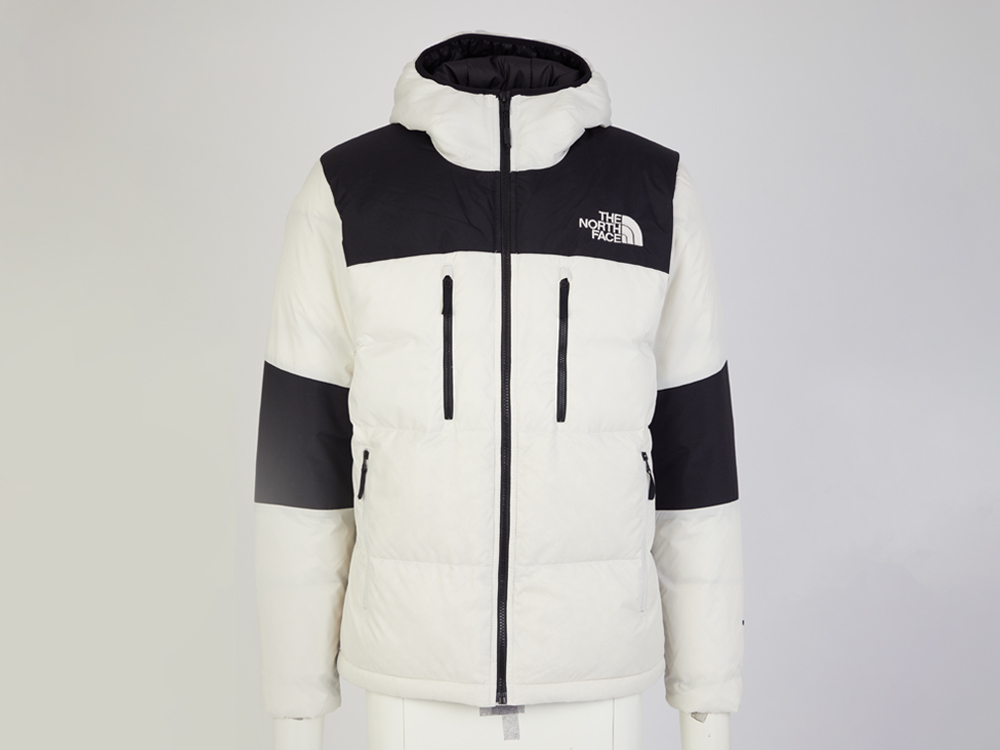 If you have an online clothing store, you will want to outsource fashion photo editing services. It helps have real looking clothing photographs and engage more clients. Our Ghost Mannequin effect service will create a believable figure-shaped volume/ 3d vibe for your apparel products.
Thus, we help remove figures from the image and add a convincingly natural look under this service. The pricing starts from $0.48 to a maximum of $2.10.
Background removal is the process of separating the subject from its background and using it in a preferable background for a cleaner, sharper, and modified look. Our highly-trained team of graphic designers provides the best service for our international clients.
This service is available for adding a single-color background or an image backdrop that's contextual to the product or subject at hand. And the service cost between $0.23 to $9.80.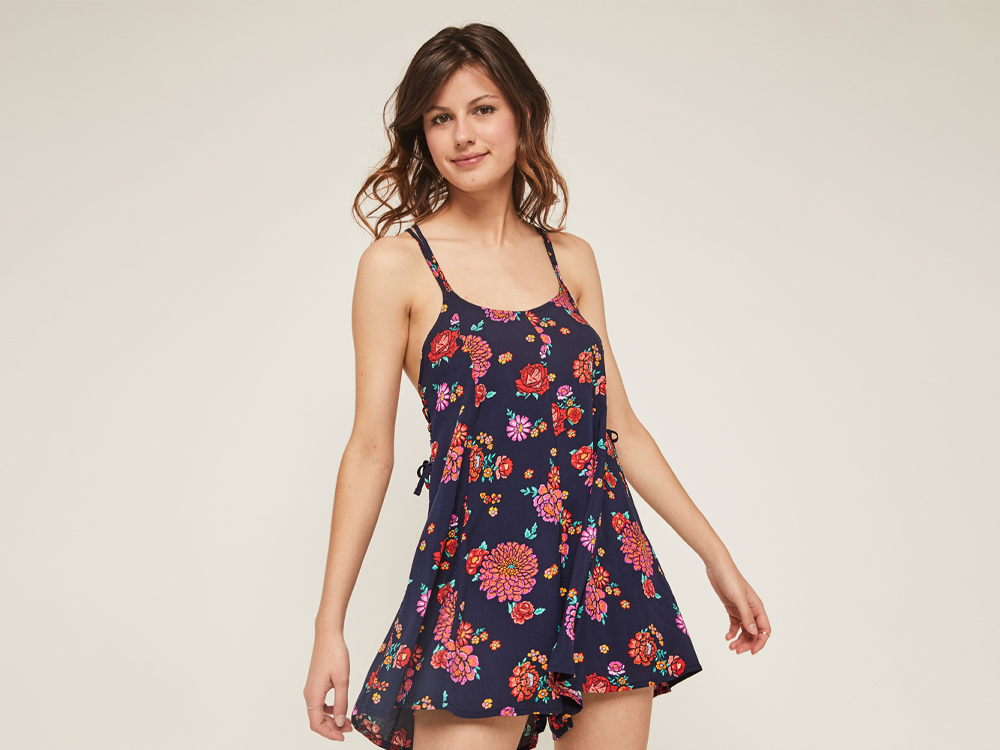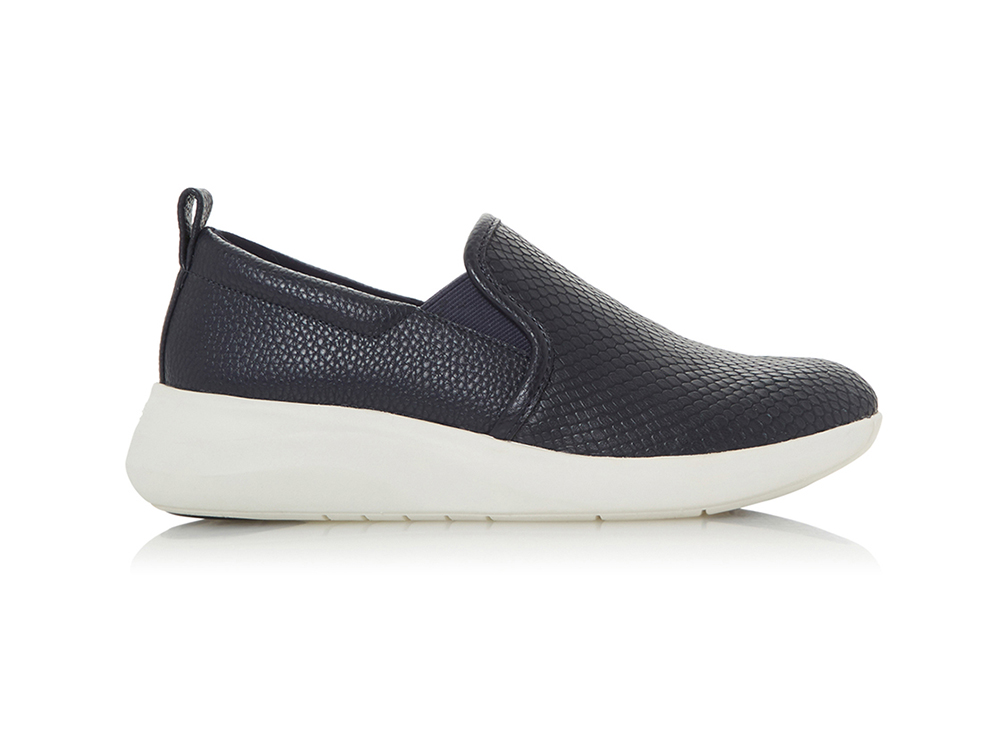 Drop shadow is a subtle work with grave impact. Our drop shadow service brings a more general yet realistic view by highlighting the parts that need to be focused on and creating visual effects that appear as real shadows in the image.
With the utmost precision, our assigned experts adjust the proportion between the shadow and the object and bring out the real appearance of a product. This service costs between $0.24 to $0.98.
Image Masking is a non-destructive photo editing process to separate a subject by removing certain elements from its background. It is different from background removal, more meticulous and in-depth work, and required for images with fur, hair, tree branches, or something like these.
We provide bulk photo editing services that highlight the product, remove distractions, enhance the image's visual appeal, and captivate potential buyers. Order cost starts from $0.48 to $3.50.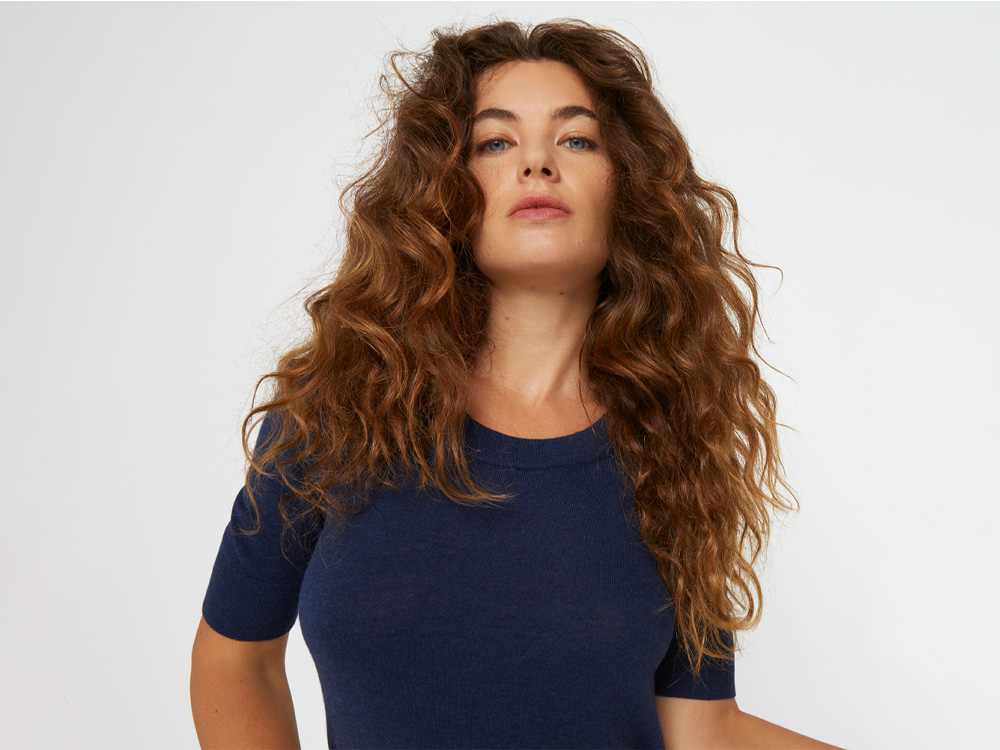 We've edited more than 8 million images for 1200 business like yours
Simple 3-Step Order Process
Get Our clipping path service done in 3 simple steps-
Our Services to Achieve Your Sales Target
Want to bring website traffic & increase monthly sales targets? Need eye-catchy product looks that grab consumers' attention at first glance? Our background removal service got you covered! Let quality images build your brand value & win customers' trust. 
Transformation to Professional-Grade Image
Our image editing services are designed to make your product images ready to use for any commercial purpose. On that note, we go the extra mile beyond our work to ensure that the images meet the criteria & requirements and become appealing to the target audience.
Highlight the Subject
Our editing work ensures that your product is in focus, getting the right attention, and attracting the correct audience. To get these done, we improve the image's looks, eliminate distracting objects, and work on color, shadow, & angle to make the subject stand tall.
Editing with Quality Improvement
We accept almost all types of file formats and smoothly work on them. Our post-production process won't reduce or hamper the image quality. Rather, all the adjustments we do to your product photos will make the images high-quality and appear lucrative.
Enhance Visual Appeal
Our editing focuses on your products' appearance in broad daylight. We adjust brightness and contrast and use light, color, and other materials in a way that helps make the subject start the show. However, we don't go overboard; because keeping a natural look is also important to make the product appear attractive.
What Do You Get From Our Service
It's not all about work; we care about your project. That's why ensuring the delivery of quality service is essential to us. This is what you get from us-
Free Trial
Fast turnaround
Client service 24/7
Privacy assurance
Bulk discount
Unlimited revisions
100% client satisfaction
Cutting-edge technology
Smooth ordering process
Affordable pricing structure
Top-quality and professionally edited photo
Emphasis on clients' demand and perfection
Michael Rumbles
UK
"Really happy with the service. Very tricky cutouts were required and the final result was excellent. Thank you.""
Kenneth Gray
USA
"Sam and his team do great work. I shoot a lot of ecom and I have them do the basics to save me time before I go in on the details and they are wonderful. highly recommend."
Jena Cumbo
United States
"These folks have been great to work with. Very speedy replies, and excellent work. We ran into some kind of technical glitch with file transfers, and their customer service was fantastic."
Colleen Bale Wright
USA
"Best Customer Service that I have received and price was amazing!"
Who Should Be Your Outsourcing Photo Editing Partner?
To ensure perfection, you must have quality photos. For that, outsource Photoshop services from a professional photo editing services company that has the experience, knowledge, and expertise and is aware of photographers' editing needs.
An adept photo editor takes charge of your photo editing order while outsourcing and finalizes the task without blunders, making your images desirable and ideal enough to fit for advertising and marketing.
We, Offshore Clipping, have combined our competence and skills from our years of experience. Thus, merging those all together, we emphasize our clients' demands to ensure excellence and perfection.
Not to brag, but our ethics and etiquette have set us apart from traditional service providers and made us one of the USA's trustworthy photo editing service providers.
We are confident to provide you with the best results and ensure that you will be proud to have us as your partner. So, feel free to share with us the complicated part of photography.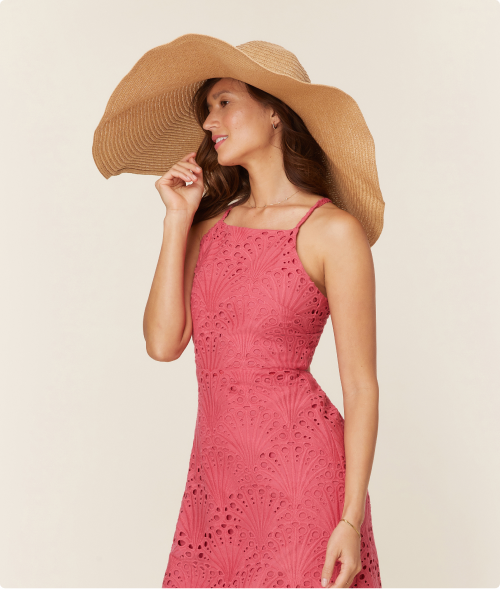 Get Started with Our
Services for Free
We're glad to offer you a free trial before you start working with us. Just upload your image and get your job done within an hour. Check how much you can trust us!
Greater Efficiency

Cost-Effectiveness

Rapid Turnaround Times